Oldsparky
No changes to server Minus, must be ur sound settings.

---
-(DOG)-

Posts: 70
Joined: Mon Aug 15, 2005 12:17 am
Location: pa.
Contact:
Minus wrote:Hmm,that's wierd.Charles noticed them also.No clue.Maybe it was a string of maps like that.

I'll check again soon and let you know.

Lol,I really thought you had added sounds!
was it the sound of a turd splattering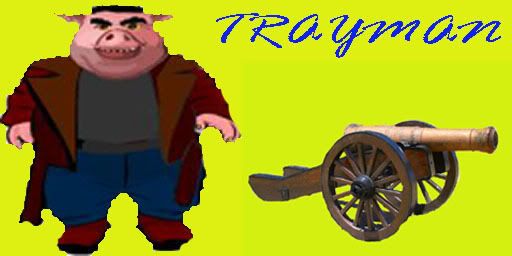 ---
Oldsparky
Go into hardware manager and disable the HD audio, works here.
---
FOD

Posts: 151
Joined: Mon Jan 14, 2008 2:58 am
Location: Florida, Somewhere :)
John, which audio driver are you using FOR Unreal? Check in Adv. Options under the driver tab and make sure it's set to Galaxy 3d for Windows. I had the same problem with the OMP ALAudio crap...
---
GameServer Admin

Posts: 847
Joined: Wed Oct 06, 2004 11:42 am
Location: Netherlands
Contact:
Minus wrote:Aha!Bingo!That was the problem alrighty.Thanks man,that was driving me crazy!Hm,you figure by default it would be galaxy eh?Ah well,problem solved.Al sucks for sure!
Still cant hear the old man lurking around....
--= Keep Running =--
_________________
---