Forum rules
Post here about other online games
GoodOleTaco
Come join and play with me...its fun..and free



https://www.wizard101.com/game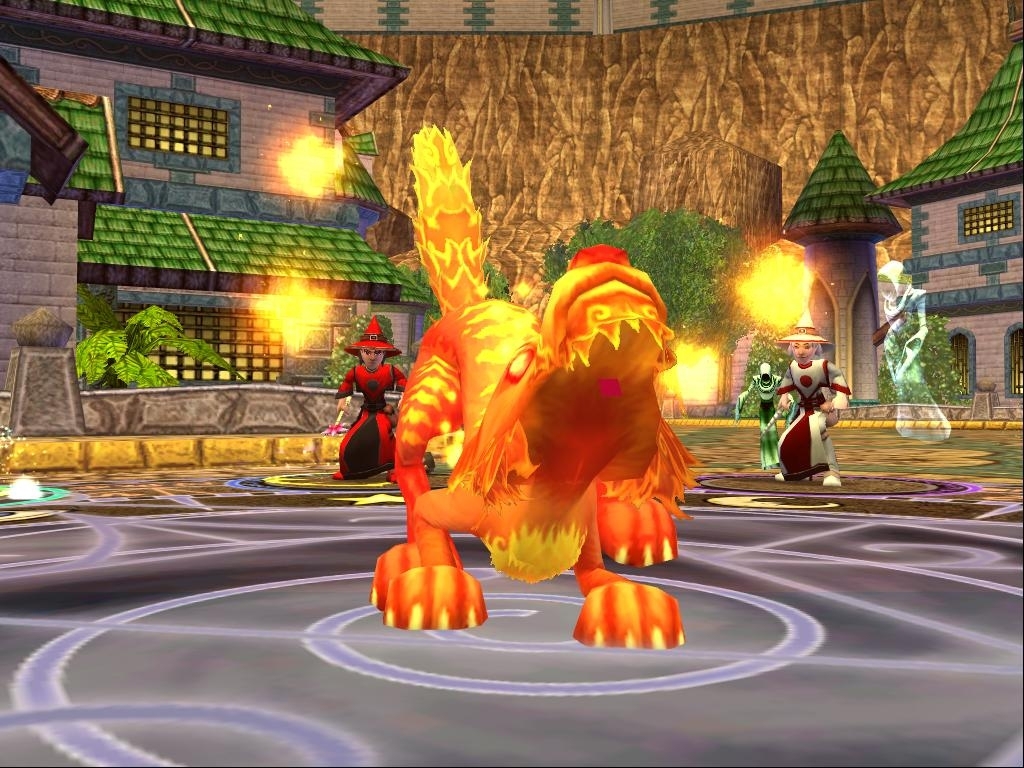 ---
GameServer Admin

Posts: 847
Joined: Wed Oct 06, 2004 11:42 am
Location: Netherlands
Contact:
Can Sparky put our skins on there as well ?
--= Keep Running =--
_________________
---
GoodOleTaco
Lol not..but u can pick ur clothes..btw..I think ur kids might love the game...its fun..easy..and most important of all..FREE!

---
-(DOG)- Council Admin

Posts: 162
Joined: Wed Dec 15, 2004 6:36 am
Location: North Carolina
Contact:
Played this last year.Finished all the free stuff fast.It costs $ to open up the game or else it gets boring and pointless rather quickly.
"Even if things don't unfold the way you expected, don't be disheartened or give up. One who continues to advance will win in the end." ― Daisaku Ikeda
---
GoodOleTaco
True that...10 bucks a month....but for the smaller kids...I think its fun for a while...but as far as paid games..for kids..Club Pinguin is cool..did one for my daughter..has lost of stuff in the free section...when she got high marks at school I got her a 6 mnth subscription.
---