Forum rules
Post here about other online games
-(DOG)-

Posts: 227
Joined: Mon Aug 18, 2008 8:55 pm
Not a online game but still a game I want to call attention to regardless.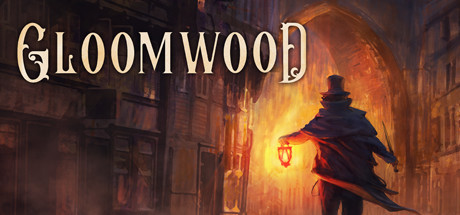 Gloomwood on Steam
FOD

Posts: 11
Joined: Mon Oct 30, 2017 4:06 pm
The artstyle looks similar to Unreal. One screenshot even looks like the beta castle. I'm glad people still make games like that.
Therefore...